PROTECTIVE STYLING
Shop the collection designed to maintain healthy hair whilst in protective styles
SHOP
ROYALTY OILS FOR A KING AND QUEEN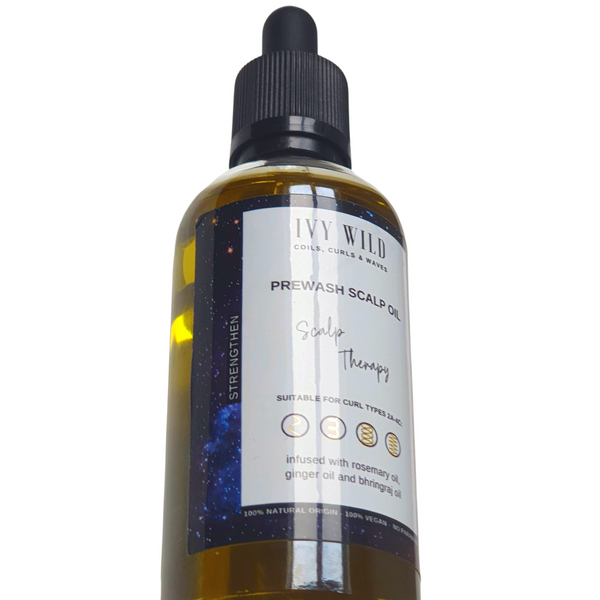 Testimonials
BEST EDGE CONTROL EVER! This has to be the best edge control I have ever tried. The first time I tried it on my thick afro hair I was really surprised it even worked! No white marks either so yes happy customer and I order this probably every 5-6weeks because it lasts for a long time too.
RACH
One week of using - amazing results!!! Haven't been using this scalp oil that long and already I can see that the buildup has gone. I've shampoos twice this week and applied the scalp oil. No more itching! Can smell the lavender oil too.
ERIN
The moisturising lotion is ESSENTIAL! This product is for anyone with curly hair. It is super hydrating conditioner for my curls. I leave it in overnight and it smells amazing.
NIKITA
OUR BEST SELLERS